Why Hire a Private Chef?
By Pascal
|
13 September 2023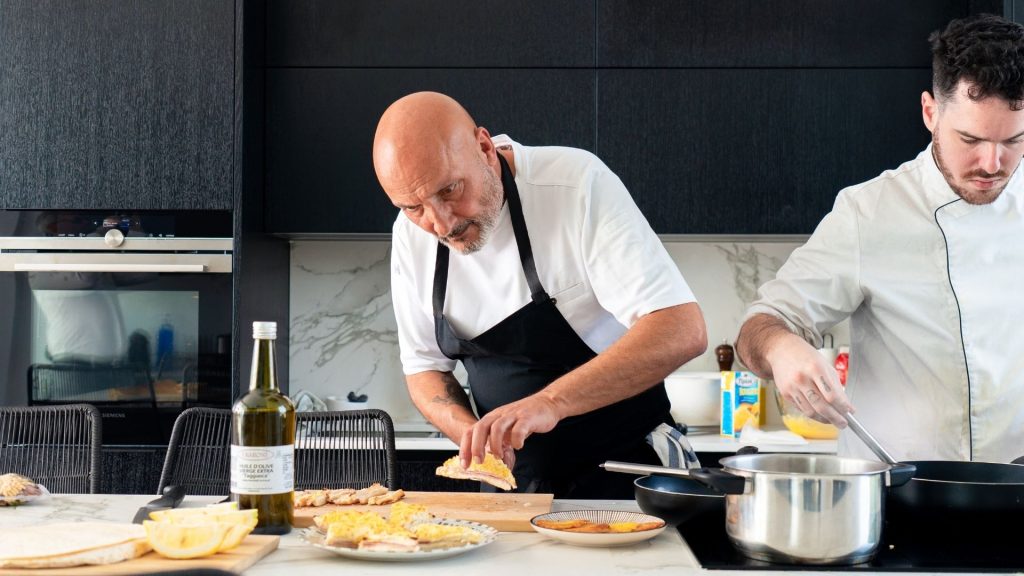 In vacation paradises, all restaurants claim to be true culinary temples. Sometimes it's true, other times it's just a façade. During the summer in the Balearic Islands, Marbella or Costa Brava the influx of tourists can put island logistics to the test.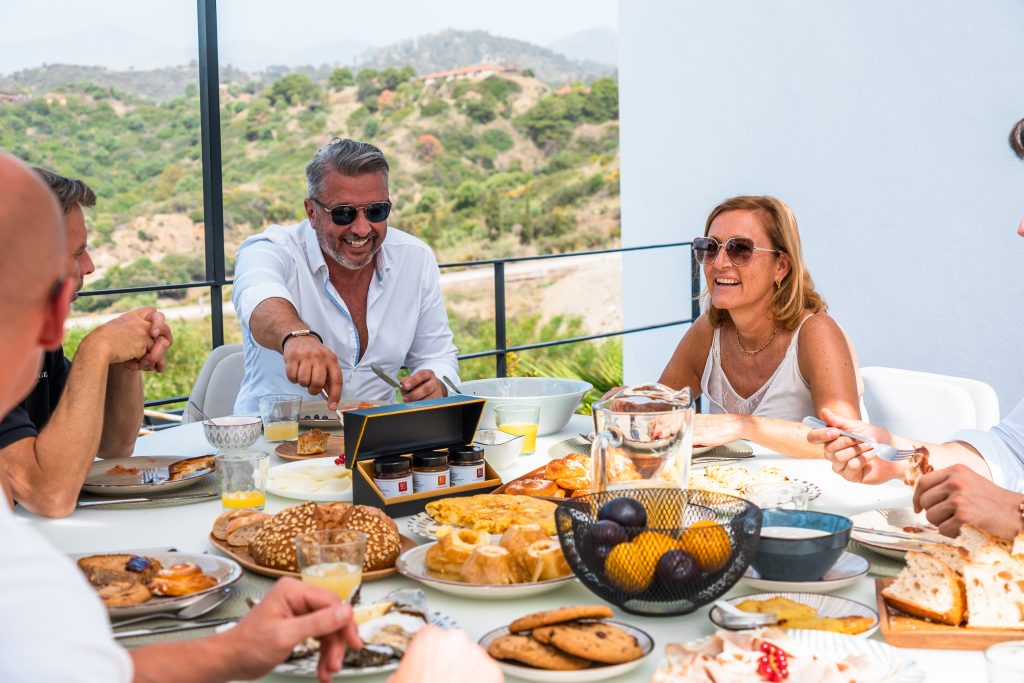 Consider that when the crowds gather, even the most peaceful places become noisy, and sometimes it's better to avoid crowded spots for peace of mind.
Perhaps for these and other reasons, you've decided to rent a villa for a peaceful vacation on the islands. To make your experience complete, you'd like to have the services of a private chef.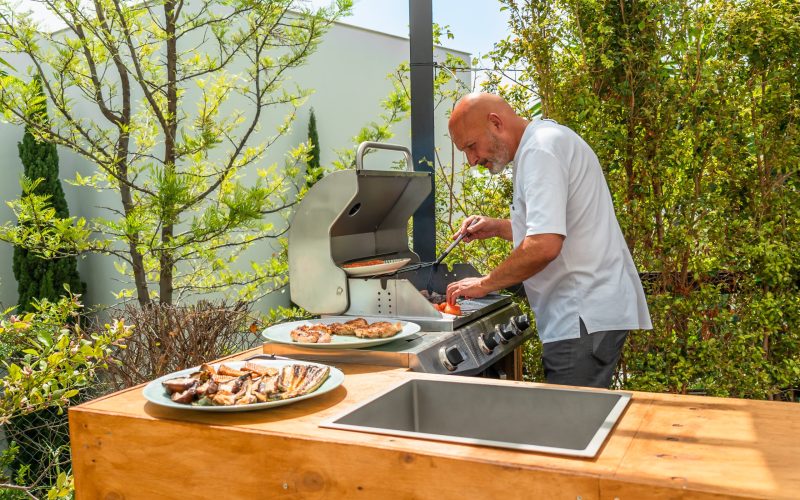 Advantages of Hiring a Private Chef
Hiring a chef during your vacation offers multiple advantages. You no longer have to choose a restaurant, make reservations, or wait a week to enjoy your favorite dish. You won't even have to travel. I will come to your home fully equipped to cook at your convenience.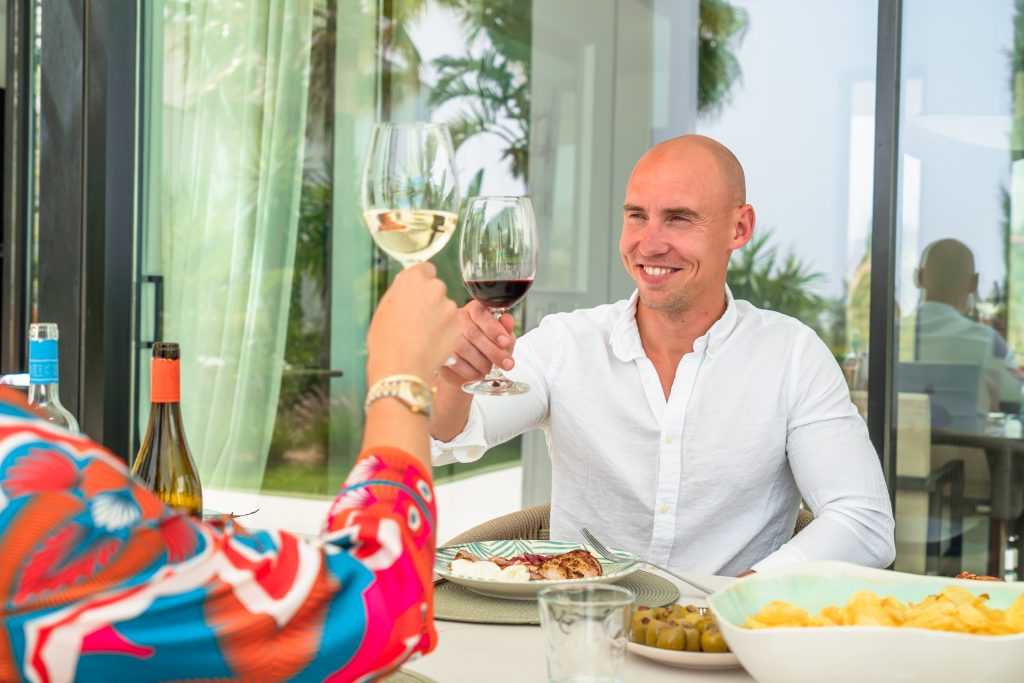 You won't have to worry about grocery shopping if you don't want to. I know where to find the best ingredients, even when restaurants are crowded. To create the best dishes, you need the finest and most select ingredients, which I acquire before hotels and restaurants.
You'll never have to wait several days to savor your favorite dishes again, with childhood flavors presented in a creative and modern way to please your palate.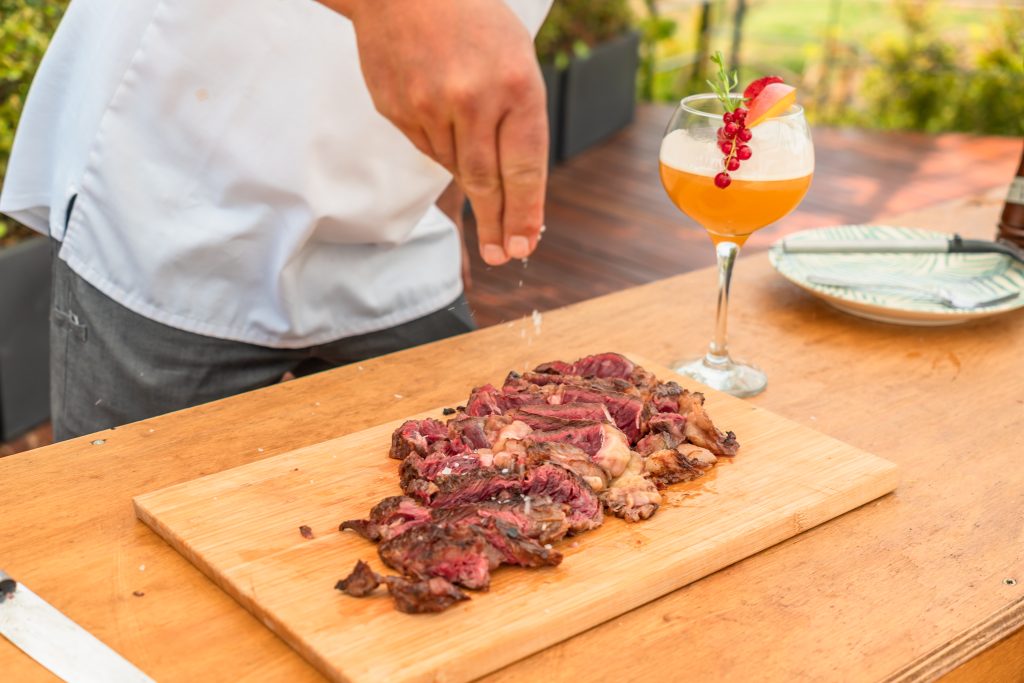 My clients won't have to endure crowded places, noise, or disappointing surprises. My culinary specialties can be enjoyed in the tranquility of your home, where you'll only hear the sounds you truly enjoy. A good meal should be savored with all the senses.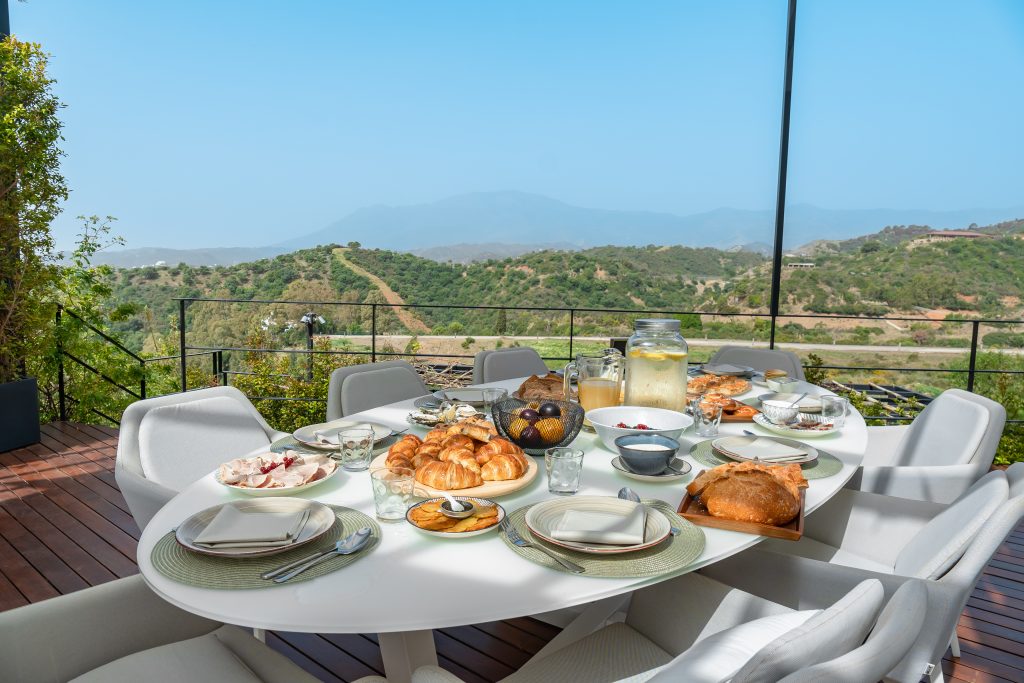 For all these reasons, if you're looking for home chefs to enhance your vacation in the Balearic Islands, Marbella, Costa Brava or anywhere you are in Spain contacting me is the option that will save you time, effort, and disappointments.