Light up your Celebrations: Tips for Decorating Your Table for Christmas and New Year's Eve
By Pascal
|
17 November 2023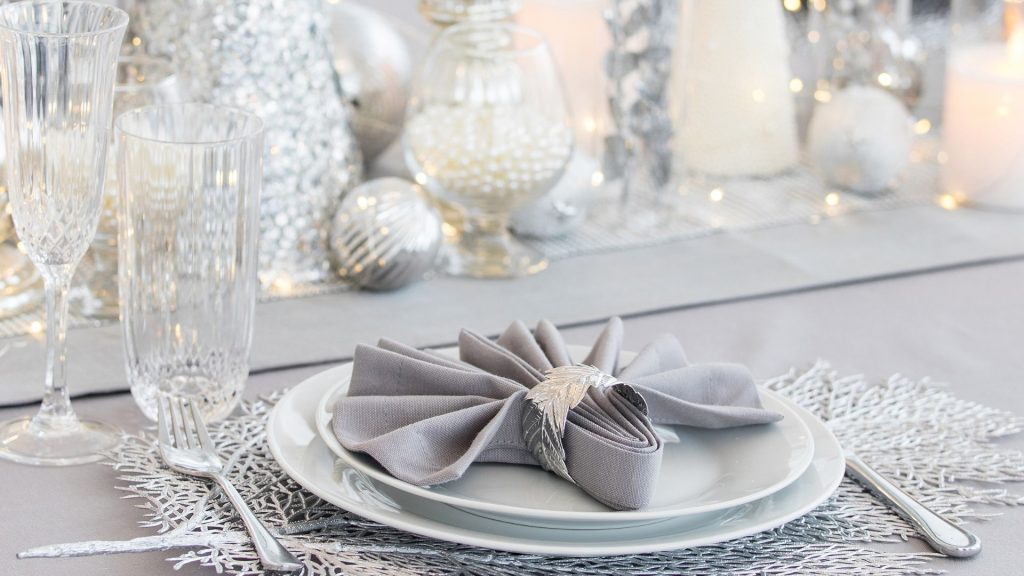 The holiday season is a magical time filled with laughter, affection and, of course, culinary delights. But what would the holiday season be without a lavishly decorated table? Beyond the cuisine, presentation plays a crucial role in creating a welcoming and festive atmosphere. Here are some tips on how to decorate your table and make your Christmas and New Year's dinners even more special.
Christmas theme: Define a theme for your decorations – classic red and green, gold and silver tones or something more rustic with wood and pine cones? Choosing a cohesive theme can unify the table and create a charming aesthetic.
Spectacular Centrepieces: Opt for an eye-catching centrepiece. An elegant option could be a floral arrangement with hints of holly and pinecones – you can even incorporate candles for a warm, romantic touch!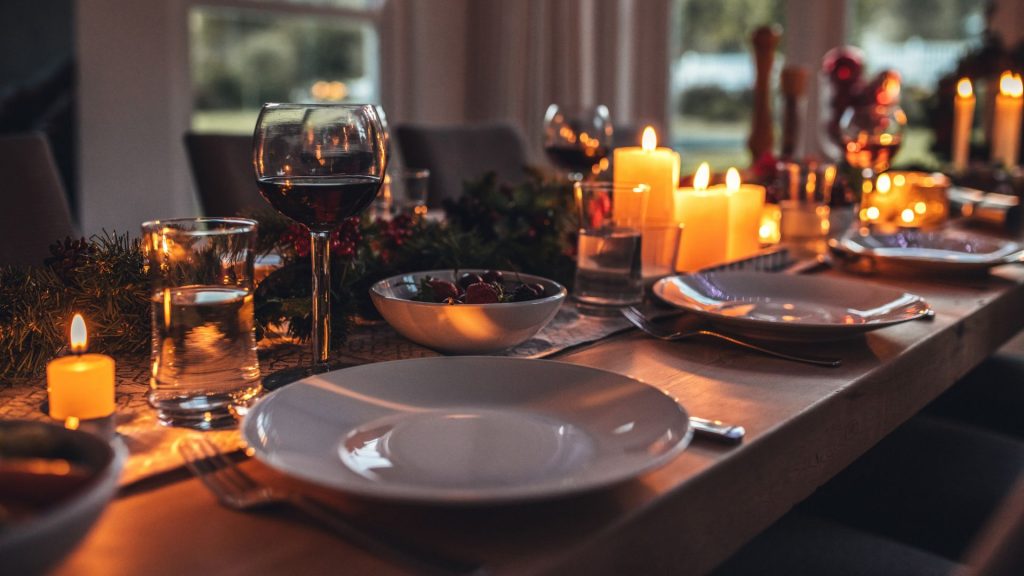 Personalised details: Add small details that reflect your personal style. Personalised place cards, decorative napkins or even small gifts for your guests can make each place setting special.
Elegant Crockery and Cutlery: Use your best crockery and cutlery. Special occasions deserve special treatment. Place fine tablecloths and add cloth napkins for a touch of elegance.
Make Use of Natural Elements: Incorporate natural elements such as pine cones, fir branches or even slices of wood as coasters. This adds a rustic touch and connects the table with the beauty of the season.
Play with lights: The right lighting can completely transform the ambience. Strategically placed candles or fairy lights on the table can create a magical atmosphere.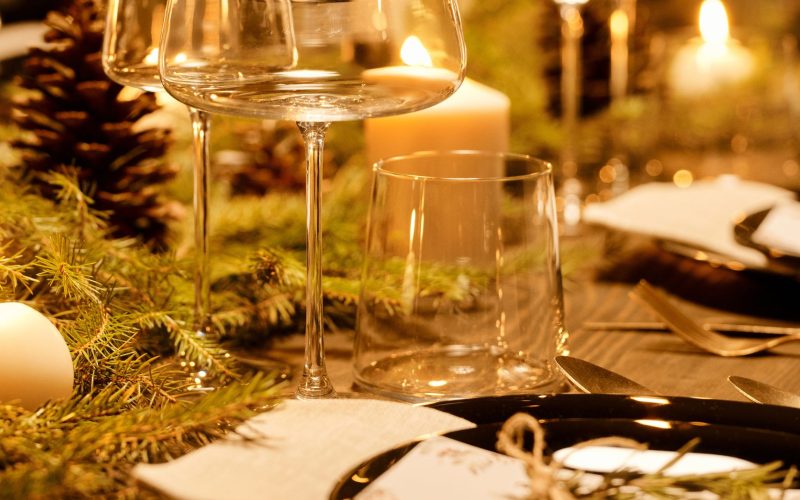 Menu as Decoration: Use the menu as part of the decoration. Place decorative copies of the menu at each place setting or create a chalkboard with the day's options.
Colour Coordination: Keep a coordinated colour palette. You don't need to stick to the traditional red and green; you can opt for more subtle tones that match your home's décor.
Conversation Spaces: Arrange the table in a way that facilitates conversation among guests. Avoid overloading it with decorations that may obstruct the view.
Don't Forget the Music: Create a festive playlist that complements the atmosphere. Soft, upbeat music can be the finishing touch to a delightful experience.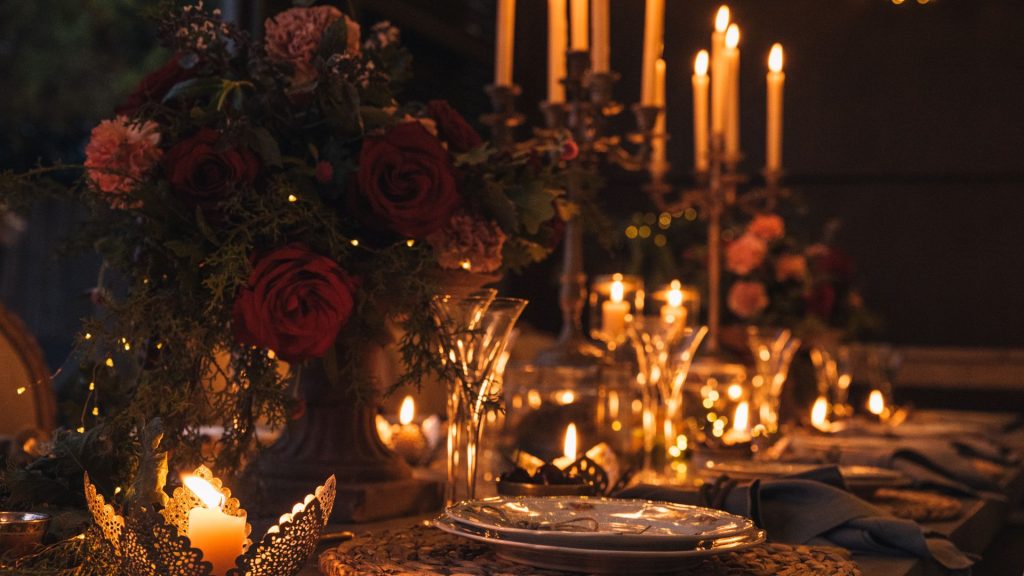 Remember, decoration is not only about aesthetics, but also about creating a welcoming atmosphere that makes your guests feel special. May your celebrations be filled with joy, good food and unforgettable moments!