Why hire a private chef during your vacations in Marbella?
By Pascal
|
13 August 2023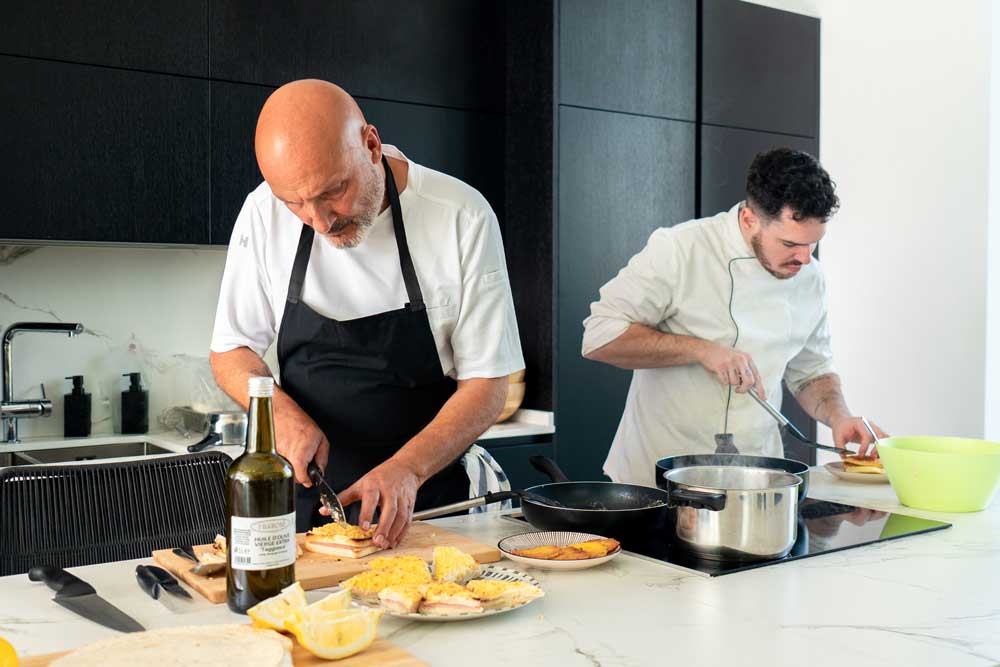 Why hire a private chef during your vacations in Marbella?
Can you imagine enjoying holidays in Marbella without worrying about cooking or looking for restaurants?  And en oy your villa to the max. Hiring a private chef may just be the perfect solution. Whether you're celebrating a special occasion or simply want to enjoy the best gastronomy during your holidays, having a private chef at your disposal gives you a unique culinary experience.  In this article we'll explore the reasons why hiring a private chef in Marbella can completely transform your holidays and make them unique and unforgettable.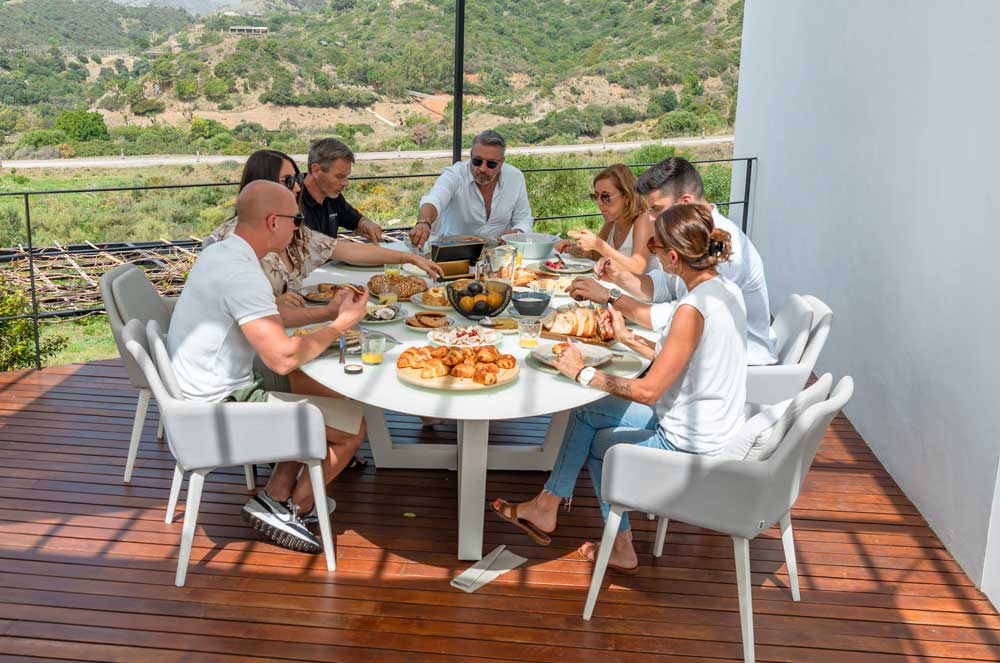 One of the main advantages of hiring a private chef is the possibility of enjoying personalised menus.  The chef will work with you to understand your preferences and dietary needs, creating tailor-made dishes that fit your tastes and that of your family and Friends.  Whether you want to experiment with local cuisine or enjoy international dishes, the private chef will adapt the menus to your wishes and guaranteeing a unique and memorable gastronomic experience.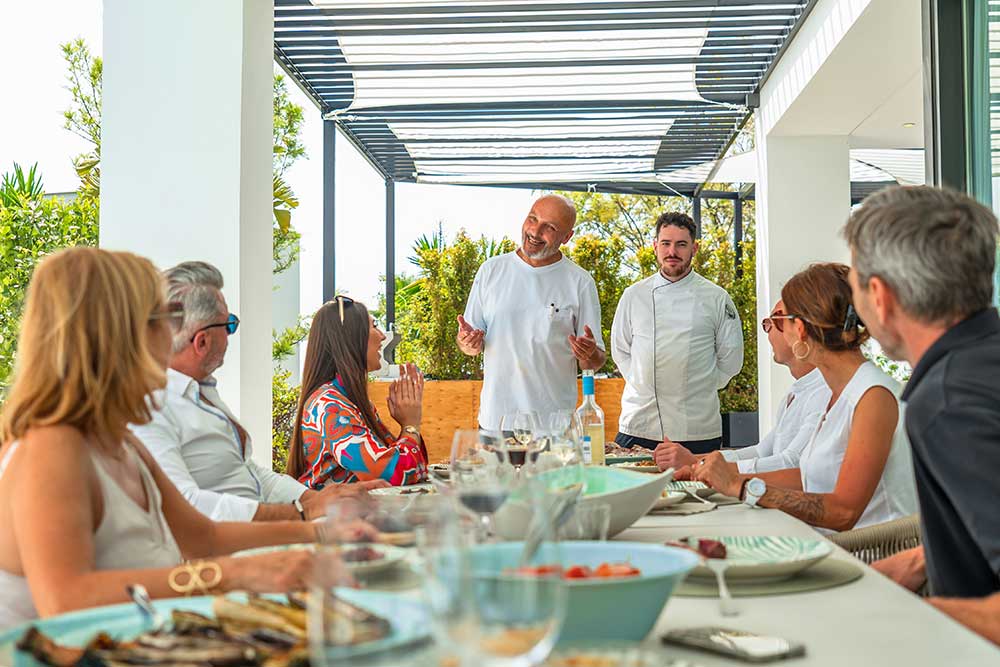 Gourmet experience at home:
Imagine the bliss of enjoying a gourmet experience in the comfort of your own home or accommodation.  A private chef will take care of everything, from buying the freshest and high quality ingredients to preparing and presenting the dishes. Your can enjoy a first class meal without having to worry about anything but relaxing and enjoying.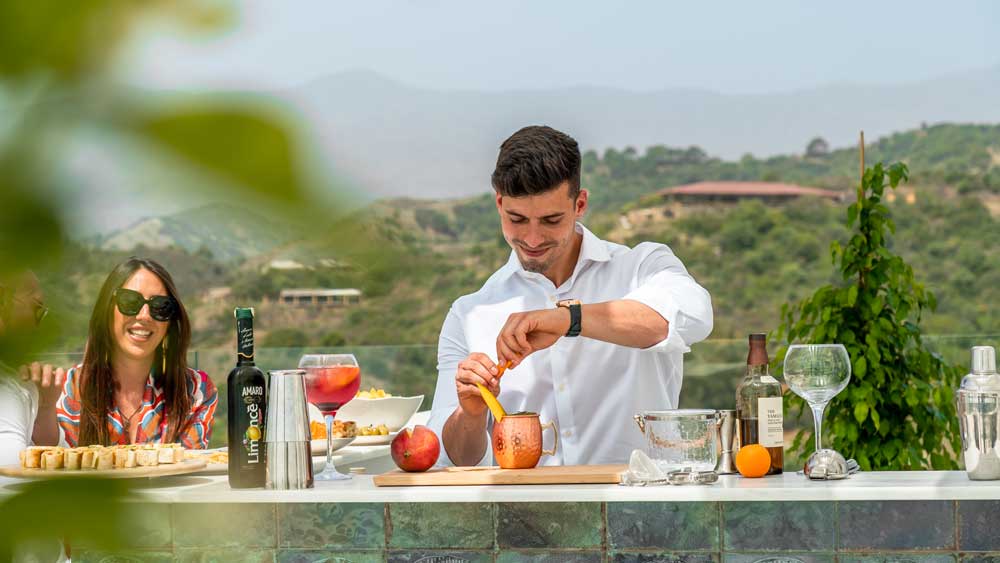 Mixology or Cocktail Master Class:
If you want to impress your friends or family, you could hire our mixology service where our mixologist can take care of creating personalized cocktails for your special events. Anything from classic cocktails to original creations.  Your guests will be delighted with the flavors and exclusive presentations offered by our expert.
You can also hire our cocktail Master Class service where our mixologist will guide you and your friends through a cocktail Master Class. You will learn the professional techniques to mix and prepare the most delicious cocktails. You'll be able to ask questions, get valuable advice, and discover tips from experts to surprise your loved ones on future occasions.