Secrets to Success: What Do You Need to Be a Private Chef? Tips from Pascal Silman
By Pascal
|
8 October 2023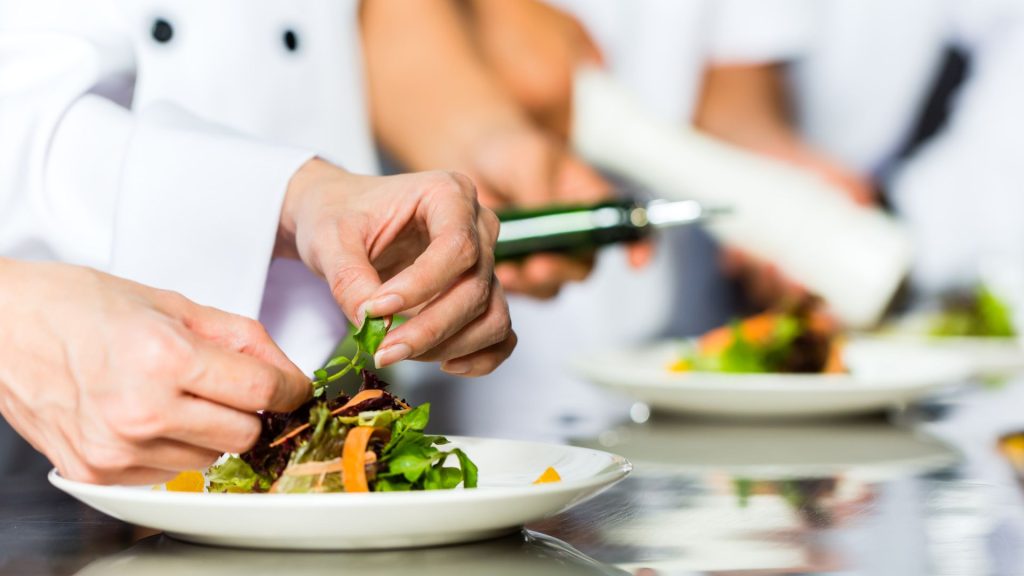 If you love gastronomy and have a fervour for creating exceptional culinary experiences, becoming a private chef could be the perfect path for you. As a personal chef with years of experience in the industry, I'm here to share with you some tips and reveal what you really need to embark on this exciting journey.
1. Passion and Commitment
Passion is the driving force behind every chef. You must be willing to dedicate time and effort to perfecting your craft. Cooking is not only a profession, but a way of life that requires a constant commitment to excellence.
2. Education and Training
Education is fundamental to success in the kitchen. Consider attending culinary school or gaining experience in a professional kitchen. You will learn technical skills, cutting techniques, utensil handling and, most importantly, the importance of food hygiene and safety.
Theory is important, but practical experience is invaluable. Work in restaurants, bistros or even as an apprentice in a prestigious kitchen. You'll learn how to handle pressure, work in a team and adapt to high-demand environments.
4. Creativity and Innovation
Creativity is essential in the kitchen. You must be willing to experiment with ingredients, flavours and techniques. Customers are looking for unique experiences, so don't be afraid to step out of your culinary comfort zone and create surprising dishes.
5. Connections and Networking
Industry connections are invaluable. Establish relationships with local suppliers, other chefs and wine experts. These connections can open doors to source high quality ingredients and offer your customers an exceptional dining experience.
6. Planning and Organisation
Planning is key in the life of a private chef. You must be able to organise your time, manage your tasks and coordinate culinary events smoothly. Attention to detail is essential to ensure that every experience is flawless.
7. Adaptability and Flexibility
Every customer is different and has their own tastes and dietary restrictions. You must be able to adapt and customise your menus according to your customers' preferences. Flexibility is the key to keeping your customers satisfied.
Professional ethics are essential. Maintain high standards of integrity, punctuality and confidentiality. Clients will trust you to deliver an exceptional dining experience and respecting their privacy is essential.
9. Marketing and Promotion
While word of mouth is powerful, don't underestimate the power of marketing and promotion. Create an attractive website, use social media and consider offering tastings or special events to raise awareness.
10. Certifications and Accreditations
Obtaining recognised culinary certifications can enhance your credibility as a personal chef. Research certifications that are relevant to your niche and work to obtain them.
Investing in high-quality kitchen equipment is essential. From sharp knives to precision cookware, having the right tools facilitates the preparation process and ensures exceptional results.
12. Insurance and Licensing
Be sure to comply with all local and state regulations related to food preparation and service. Obtain the necessary licenses and permits and consider obtaining liability insurance.
13. Customer Service Expertise
Customer service is just as important as the food you prepare. Develop strong communication skills and make sure every customer feels special and cared for.
If you have any questions or need additional guidance on how to become a successful private chef, don't hesitate to contact me. I'm here to help you on your way to gastronomic excellence.
Enjoy!