Elevate Your Culinary Business with Global Food Concept International Consulting
By Pascal
|
13 August 2023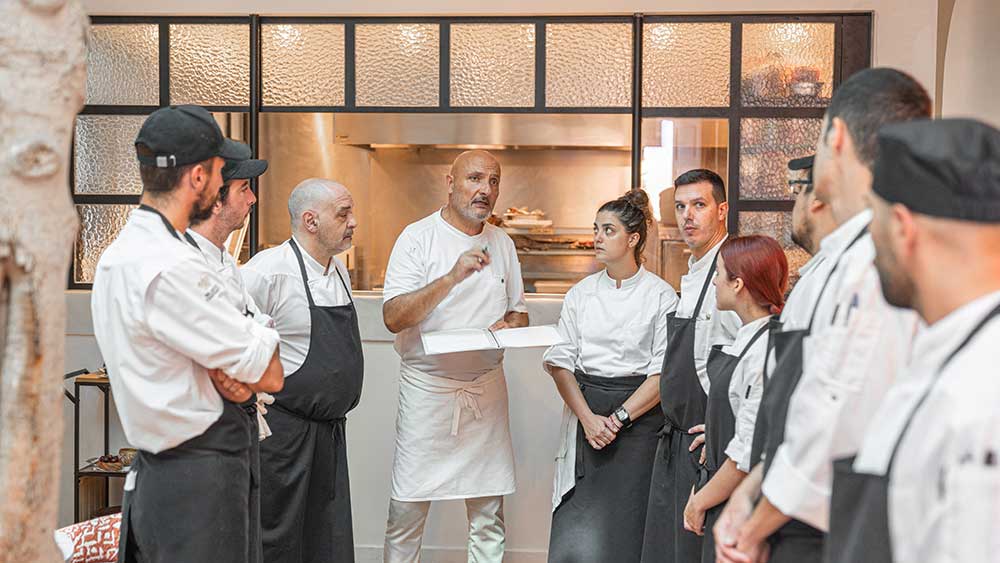 In the world of high-end five-star hotels and luxury gastronomy, creating a dining experience that captivates discerning guests and stands out in a fiercely competitive market is no easy task. That's where Global Food Concept International Consulting steps in – a visionary consultancy service that specializes in crafting compelling and successful culinary experiences. Led by the renowned Chef Pascal Silman, with four decades of experience in luxury catering, this consultancy firm offers a unique approach to concept creation that resonates with their target audience and elevates their clients' businesses to new heights.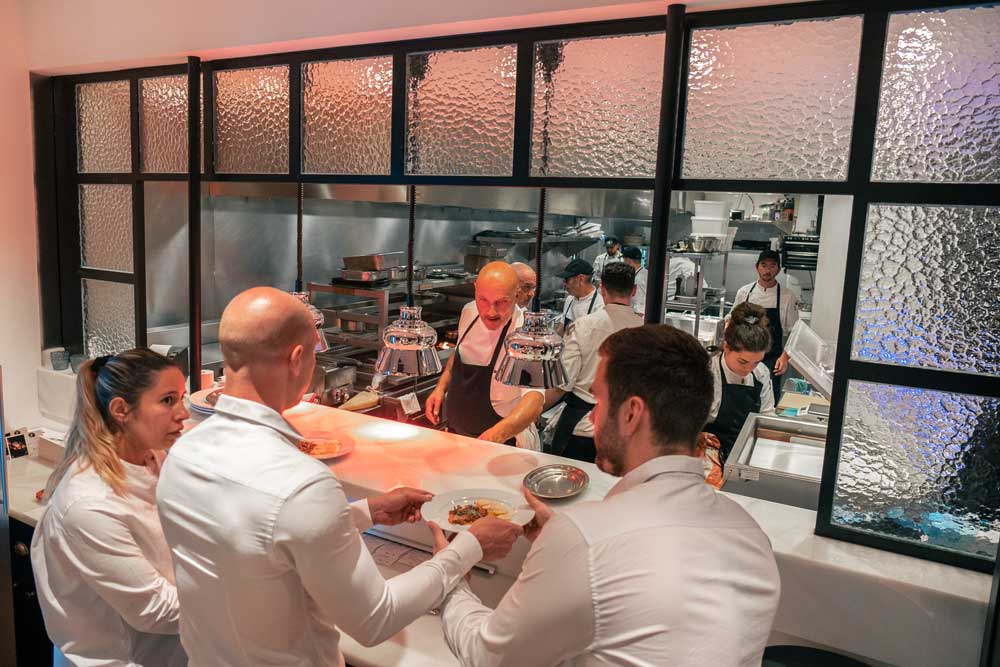 The Creative Culinary Mind Behind It All
Chef Pascal Silman, the mastermind behind Global Food Concept International Consulting, possesses a wealth of experience in developing distinct culinary concepts for various investors, especially those from Monaco, Belgium, Israel, Spain, and Brazil. His portfolio boasts a diverse range of successful culinary ventures, each tailored to meet the preferences of their target audience. With a natural inclination towards creativity and exclusivity, Chef Pascal Silman's consultancy services are attached to his illustrious name, promising nothing short of culinary excellence
Restaurant & Kitchen Design & Layout: Global Food Concept International Consulting brings their expertise in designing functional and aesthetically pleasing restaurants and kitchens. The layout is carefully crafted to optimize workflow efficiency, enhance guest experience, and ensure seamless operations.
Menu Development: A well-designed menu can be a game-changer for any culinary establishment. The consultancy works closely with clients to curate menus that harmonize with the concept, appease the target audience's tastes, and showcase the chef's culinary finesse.
Concept Creation: Understanding the essence of a client's vision is at the core of concept creation. Global Food Concept International Consulting excels in crafting unique and captivating culinary themes that leave a lasting impression on guests.
Branding and Positioning: In a competitive market, branding is crucial for establishing a strong presence. The consultancy works to create powerful brand identities that align with the culinary concept and appeal to the target market.
Market Research: In-depth market research is conducted to identify trends, assess competitors, and understand the target audience's preferences. This data-driven approach ensures that each culinary concept is relevant and responsive to the market demands.
Culinary Training and Development: The consultancy goes beyond concept creation and provides comprehensive culinary training to the kitchen staff. This ensures that the execution of the culinary vision is flawless, maintaining consistency and excellence.
Supply Chain and Sourcing: Sourcing premium ingredients and establishing a reliable supply chain are vital for any luxury culinary business. Global Food Concept International Consulting assists in identifying quality suppliers to maintain the highest standards in cuisine.
Cost Control and Profitability: Managing costs while delivering a premium dining experience can be challenging. The consultancy provides effective strategies to maintain profitability without compromising on quality.
Operational Efficiency: Streamlining operations is essential for the smooth functioning of a high-end culinary establishment. Global Food Concept International Consulting optimizes processes to enhance efficiency and customer satisfaction.
Continuous Improvement: The culinary world is dynamic, and staying ahead requires constant innovation and improvement. The consultancy instills a culture of continuous improvement to adapt to evolving trends and challenges.
In the world of high-end gastronomy, consulting with a visionary like Chef Pascal Silman through Global Food Concept International Consulting is the key to creating an exceptional dining experience. From concept creation to menu development and operational efficiency, their comprehensive suite of services is designed to elevate culinary businesses to the pinnacle of success. With a track record of crafting successful culinary concepts for diverse clientele, this consultancy's expertise promises to transform any culinary vision into a reality that leaves an indelible mark on the industry. Embrace the opportunity to work with one of the finest culinary minds and embark on a journey of culinary excellence.