Andalucía's Grape Harvest Celebrations: A Taste of Tradition
By Pascal
|
7 September 2023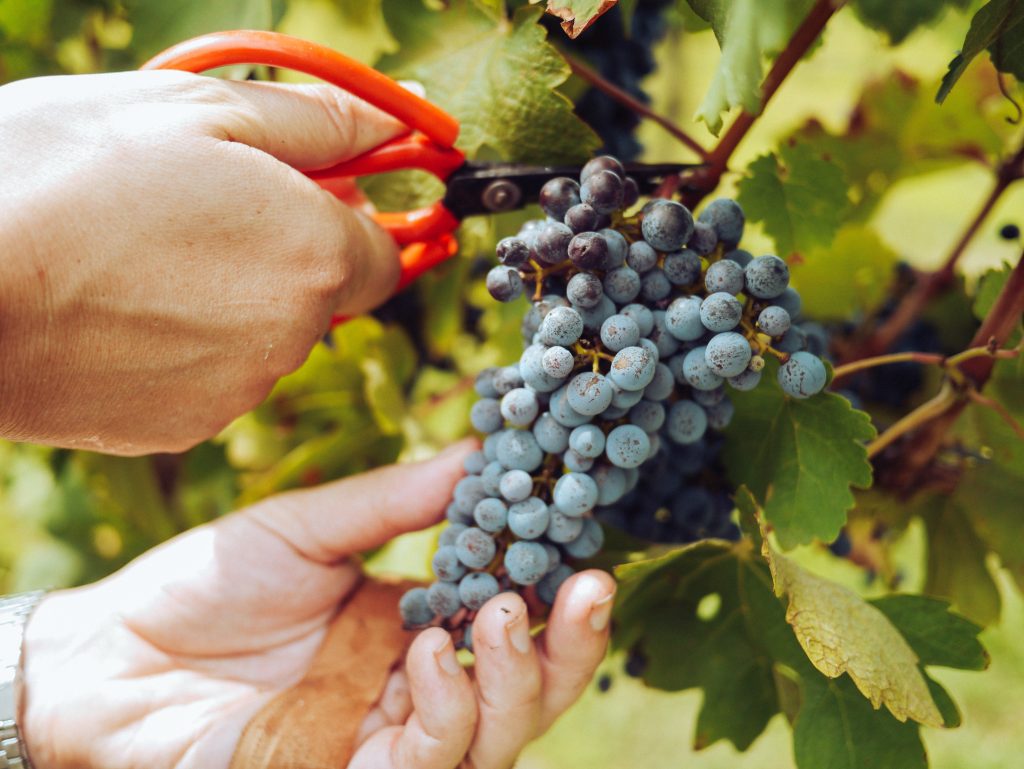 As autumn arrives in Andalucía, so does the grape harvest season. This annual event marks the end of the vineyard's yearly cycle, offering the fruits of their labor. Andalucía's grape harvest festivals, held in various towns and villages, provide a unique opportunity to immerse oneself in wine culture and traditions. Don't miss the chance to savor the region's diverse and renowned wines and experience the rich cultural heritage that surrounds them.
Andalucía's varied landscapes and climates have contributed to a wide range of quality wines. Some, like Sherry and Manzanilla, have been celebrated worldwide for centuries, while others are hidden gems of our gastronomy. With 9 Denominations of Origin and 16 Protected Geographical Indications, Andalucía offers a wealth of wine experiences.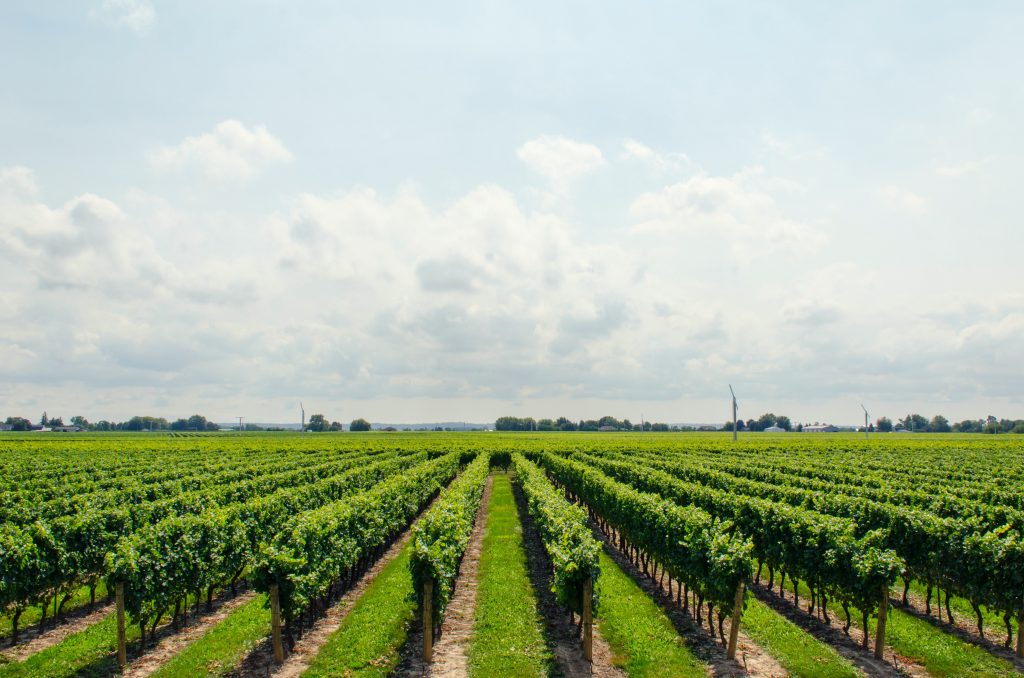 Beyond savoring these wines at home, consider visiting vineyards, wineries, and wine cellars to uncover the secrets behind these exceptional wines. And be sure to attend the wine and harvest festivals, where you can pair outstanding wines with delicious regional dishes and immerse yourself in the vibrant culture of Andalucía.